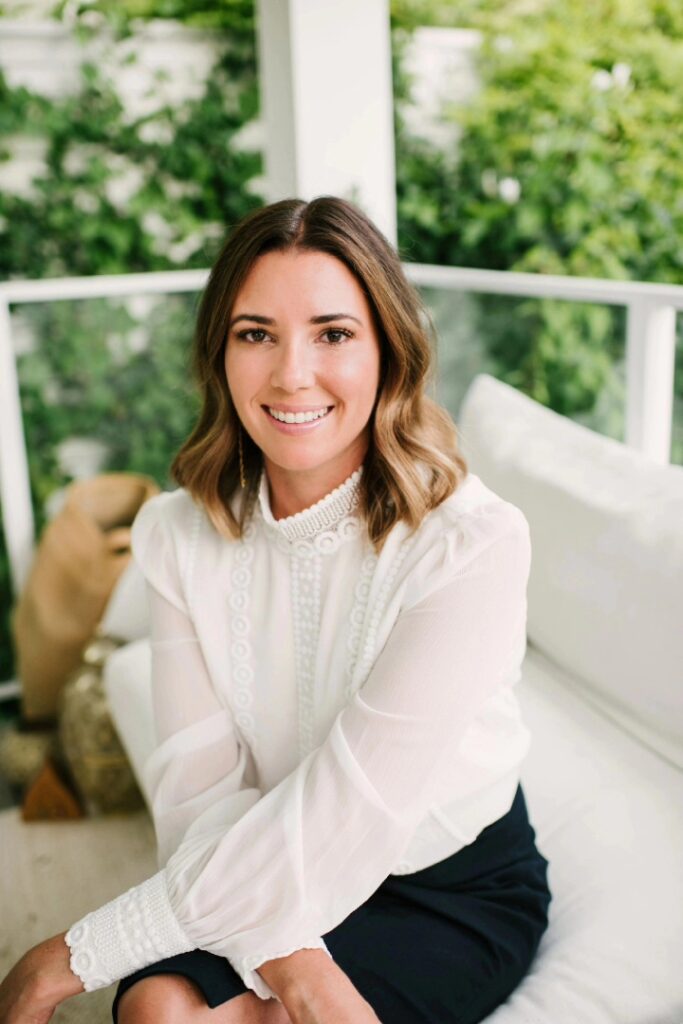 The Phoenix Society's Board of Directors is pleased to announce the selection of Justine Patterson as its new Chief Executive Officer.
Justine brings international and provincial experience across government, not-for-profit, private and public sectors. With clinical and leadership experience in mental health and substance use, Justine is passionate and committed to providing and improving access to mental health and substance use services and supports for underserved populations.
"The Board of Directors of the Phoenix Society is thrilled to announce its new Chief Executive Officer. Justine Patterson is an established and trusted leader in mental health and substance use services. Justine's commitment to the sector through innovative clinical programs and services, and organizational advancement will support the ongoing success of the Phoenix Society and our broader community. We look forward to working with Justine." – Pat Frewer, Board Chair, Phoenix Society
Justine comes to Phoenix Society from her role as Executive Director, Knowledge, Innovation and Partnerships with BC Mental Health and Substance Use Services at the Provincial Health Services Authority. Previously, she led the provincial response to the toxic drug supply crisis as Executive Director of the Overdose Emergency Response Centre with the Ministry of Mental Health and Addictions. Justine spent her early career as a Psychologist in Queensland, Australia before relocating to Canada, where she worked as the Clinical Director for the Elizabeth Fry Society of Greater Vancouver. Justine has her Bachelor of Psychological Science and Master of Clinical Psychology from the University of Queensland; she completed her Post Graduate Diploma of Organizational Psychology at the University of London.
"I am honoured to be joining the Phoenix Society as the new Chief Executive Officer. I look forward to working with the Society's board, staff, and stakeholders to advance the organization's vision, services, and commitment to serving the community." Justine Patterson, incoming Chief Executive Officer, Phoenix Society
Justine steps into the role following the interim leadership of David MacIntyre, who has provided integral guidance to the organization during this leadership transition.
Justine assumed the role of CEO on May 1, 2023. Please join the Board of Directors of Phoenix Society in welcoming Justine to our community.